Back to all boxes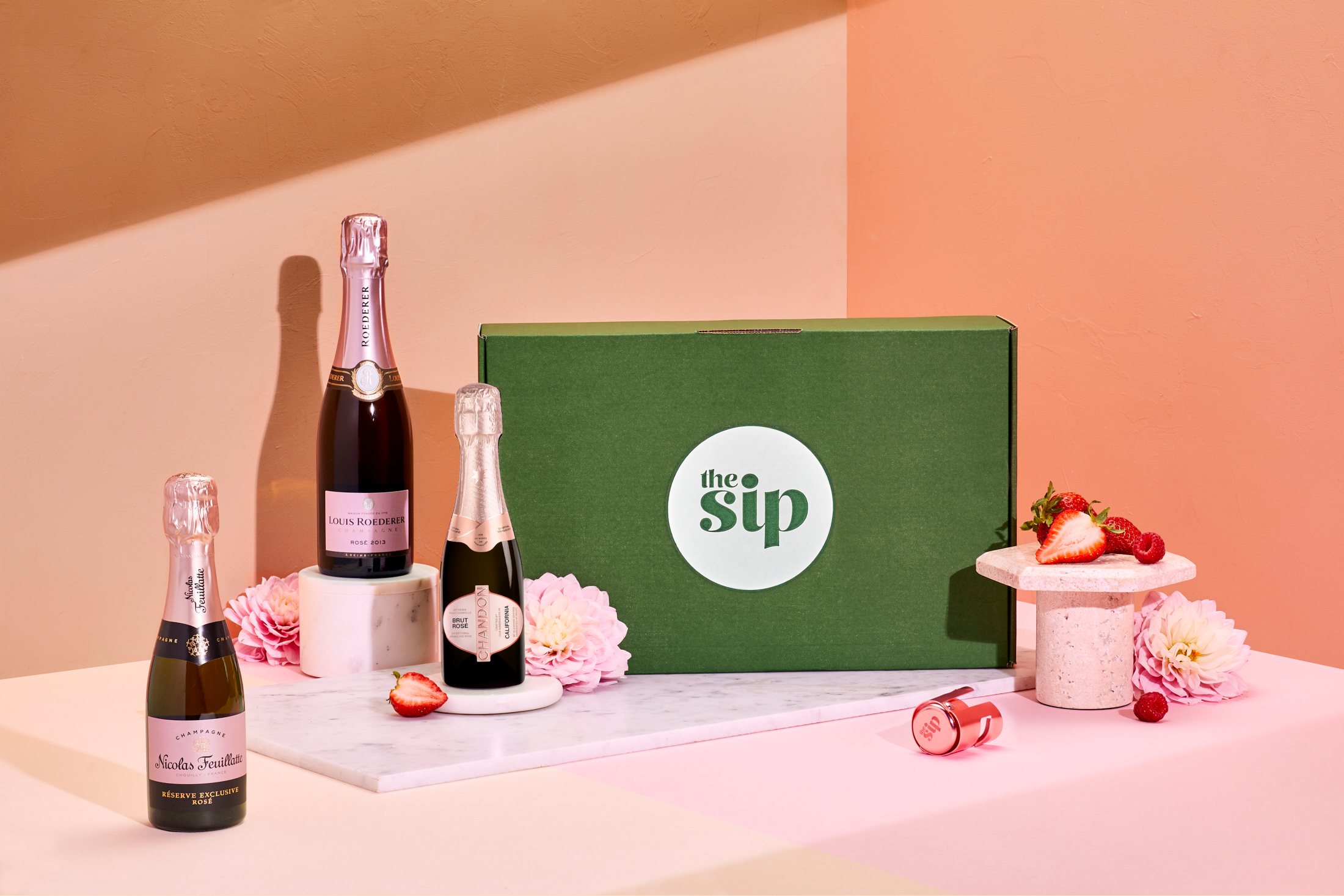 Rosé Deluxe Box
$120.95
Rosé vibes for the summer? Yes please. Taste your way through 3 of the top rosé french houses. Enjoy a half bottle of rosé from Louis Roederer, the makers of Crystal, split from Nicolas Feuillatte, and Chandon. We promise this box won't disappoint.
---
Chandon - Rosé (187ml)

Louis Roederer - Rosé (375ml)

Nicolas Feuillatte - Rosé (187ml)

Rose Gold Champagne Stopper

Make it a gift
We've handpicked a few of our bestsellers to help you celebrate any occasion — no membership required.
Special delivery! Get up to $125 worth of wine delivered bi-monthly, starting at just $54.95 per box.
---
---
Free initiation packet included with your subscription

$75 credit towards full-size bottles

$30 savings per year

Annual members get to customize their boxes

Receive 6 boxes bi-monthly for a year

Free initiation packet included with your subscription

$10 credit towards full-size bottles

No full year commitment - skip any month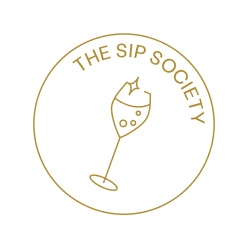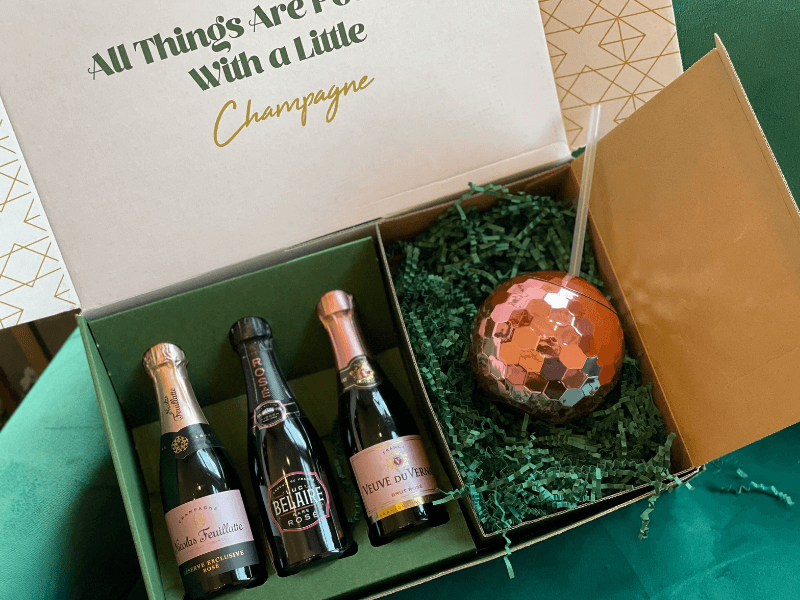 January Box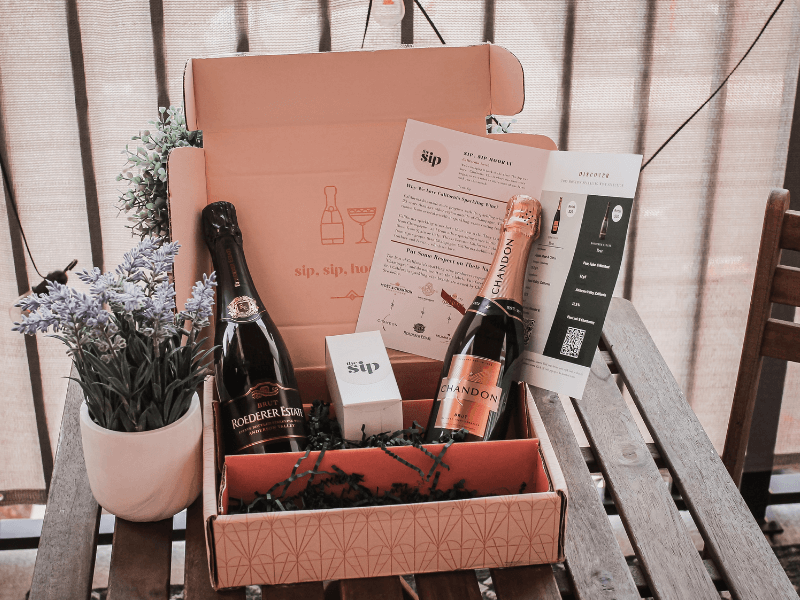 March Box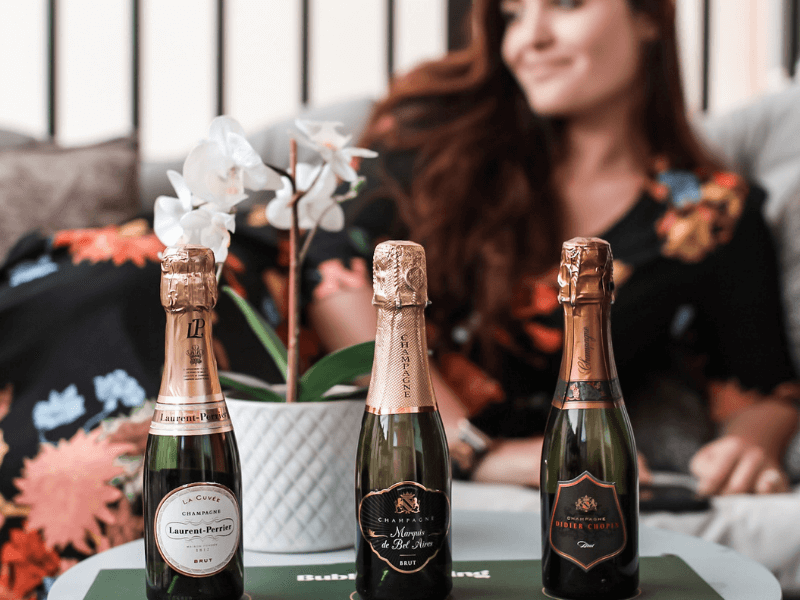 May Box
July Box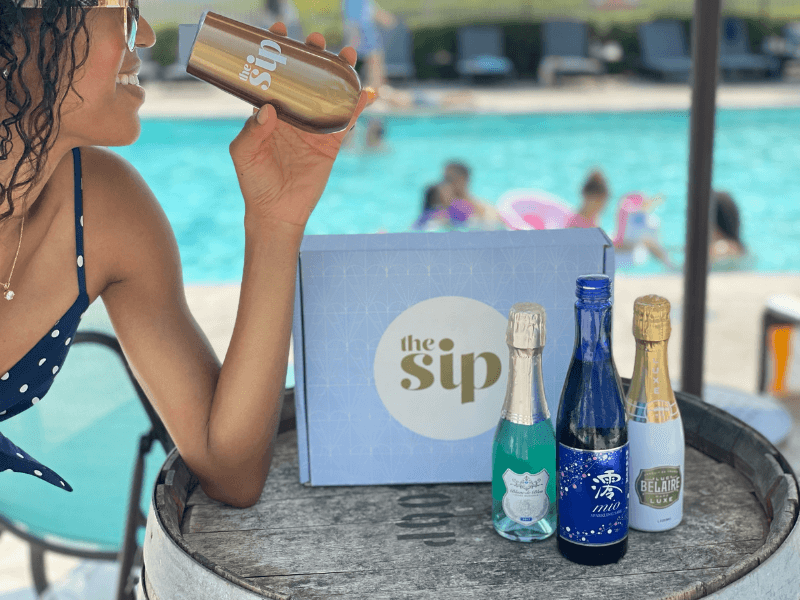 September Box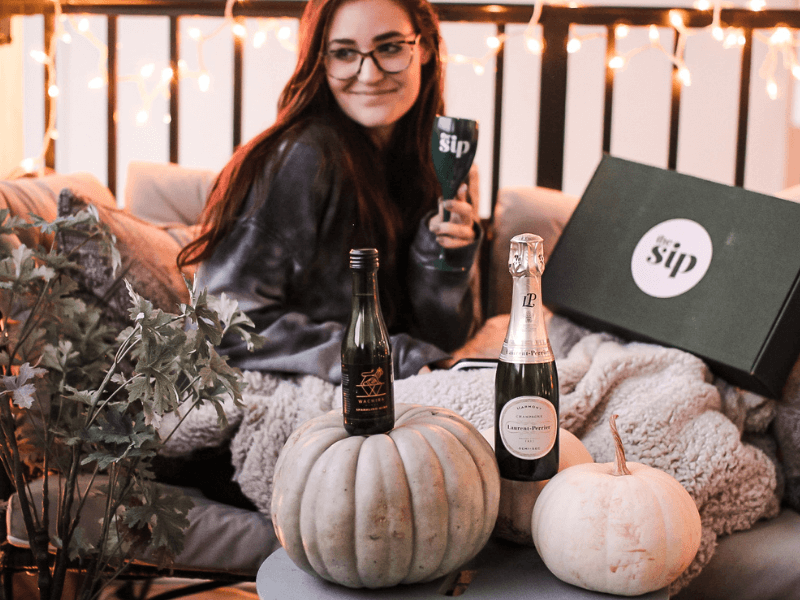 November Box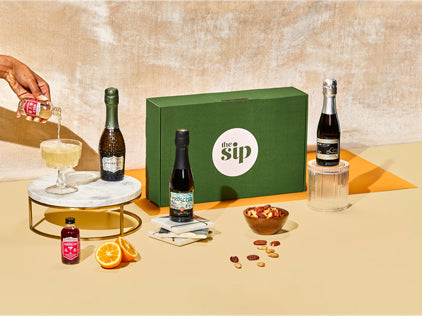 May 2022 Box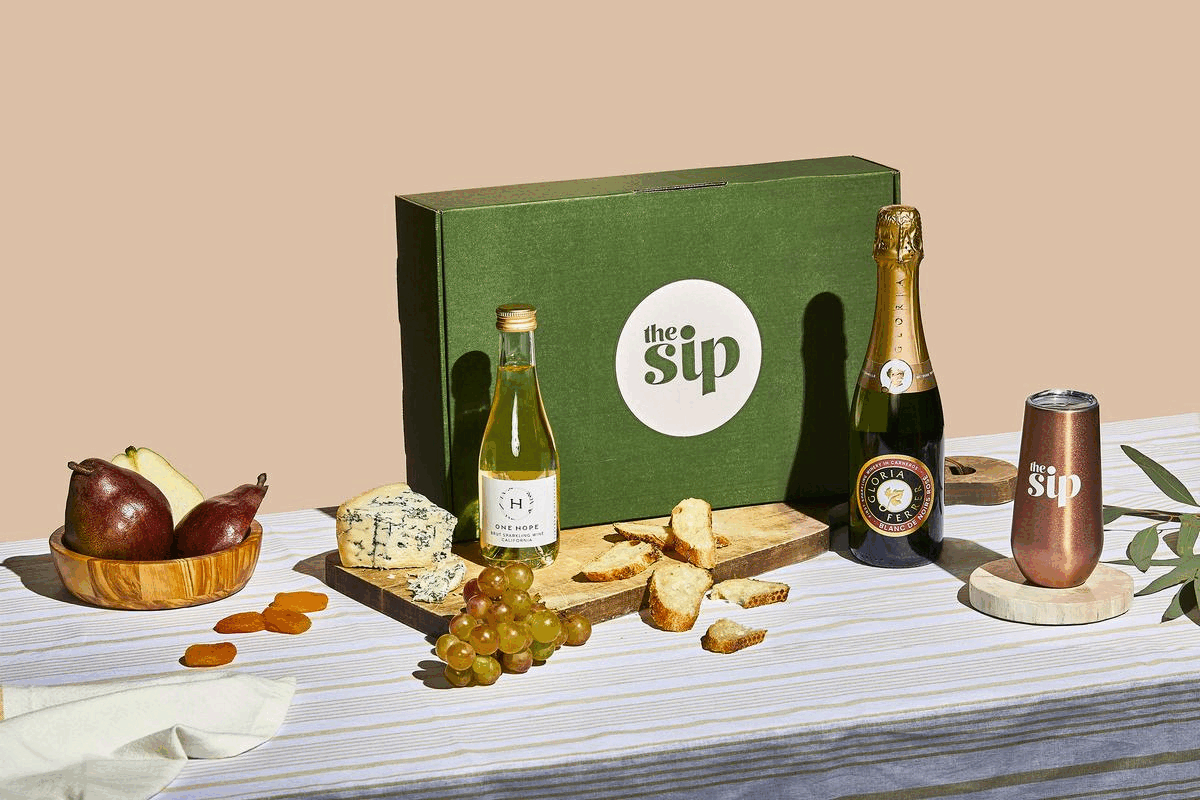 July 2022 Box